So What Are You Going To Do To Be Mindful?
What Observations Are You Going To Make Every Few Months?
How Will You Remind Yourself To Take These Actions And What Actions Will You Take If Things Change?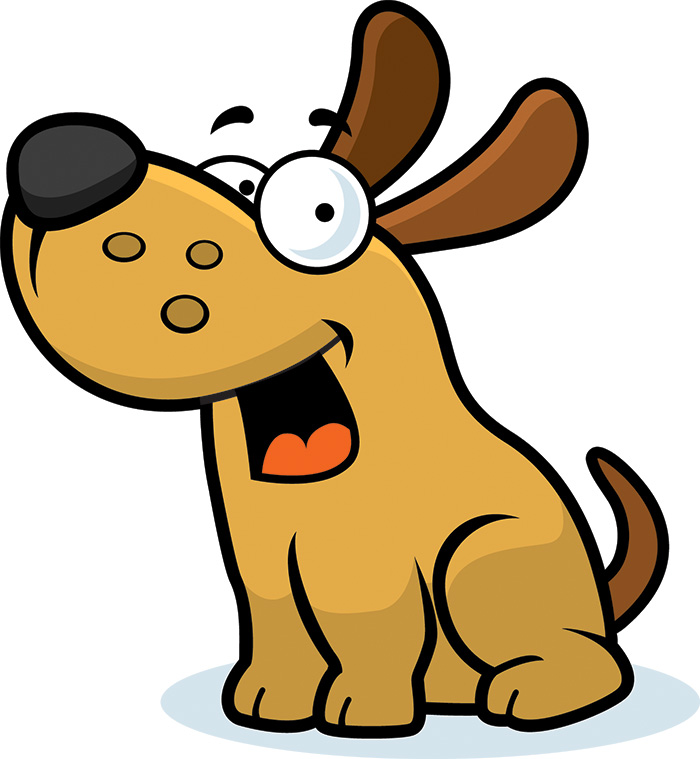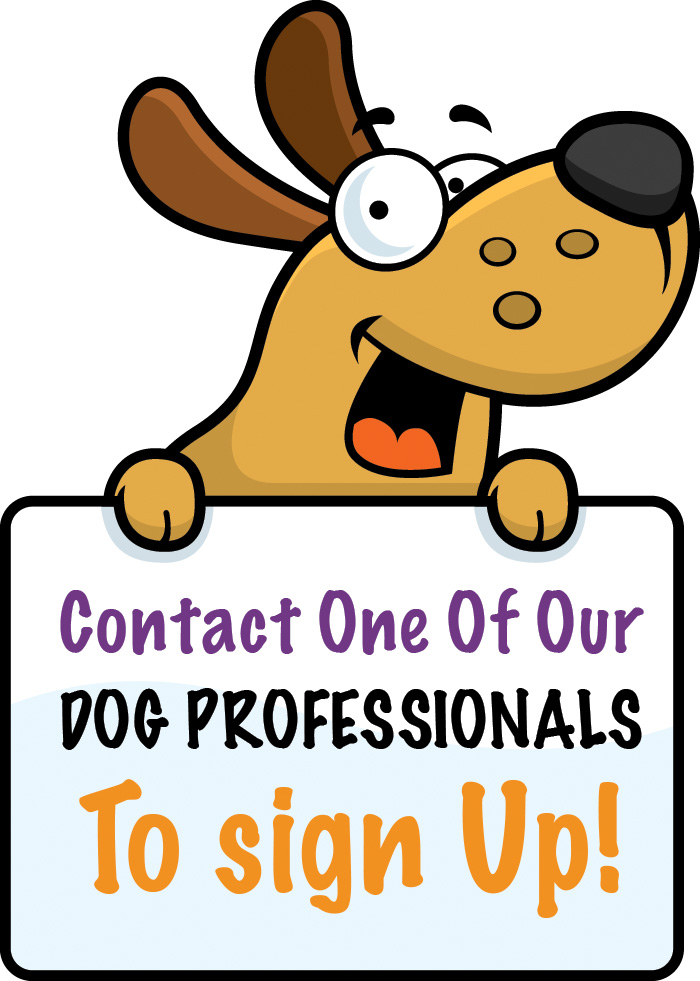 By subscribing to our website you will get access to; weekly Q&A's and a facebook group where you can get advice on how to move forward when something changes.
If you are not quite ready to sign up just yet, you can still receive emails about what talks we have avaialble, for you to sign up for.
We look forward to seeing you there!