YOU NEED TO KNOW WHAT IS NORMAL FOR YOUR DOG, to know when something has changed. So what do you know about your dog – Behaviourally And Physically?
What things can You start to observe?
Fill in your emergency card and check every few months and see taking measurements lesson.
DIET
Describe their appetite:
Do they ever hesitate going to their food?
Where and how are they fed?
Type of poop? and how they stoop to poop?
How often do they toilet and where? – this can tell you so much and if you are anything like us – we are obsessed with it!!!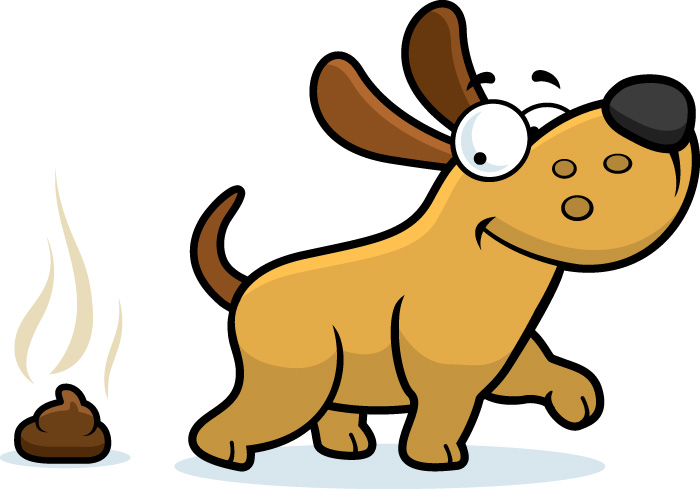 When do they sleep and for how long and in what kind of positions?
Do you notice any skin changes and coat pattern changes such as dandruff or swirls?
Does their equipment for walking still fit and are they walking well?
What is my dog communicating today? – There's no good or bad dog behaviour, it's just communication – THIS IS A BIGGY so lets break it down!