BE MINDFUL OF YOU-CHECK IN WITH YOUR FEELINGS
What are your expectations of your dog – If you are having problems start with assessing your expectations and work on just learning how to slow down together.
What are your dogs expectations today?
SHOULD do vs Needs. KNOW THE DIFFERENCE AND BE MINDFUL
The little voice in your head saying, YOU SHOULD WALK THE DOG, YOU SHOULD FEED THEM THIS. Where does it come from. Is this something you and your dog NEED – ie you cannot survive or have a quality of life without it or IS IT WHAT YOU THINK SHOULD HAPPEN.
One Example
I SHOULD WALK THE DOG and cover miles, so we cannot stop to often to sniff!
Is walk the only way to stimulate and exercise?
it's your dogs walk as well as yours. Slow things down and let them do lots of snoot investigating (sniffing), if its exercise you want, run on the spot.
Don't get too hung up on having to walk miles and miles with your dog, some walks we don't get particularly far at all- but this is because i'm not dragging them along. Its so relaxing too for you!
SNIFFING IS IMPORTANT and is a NEED for dogs, to be able to process and understand their environment. How would you feel going on walk blindfolded and pulled along.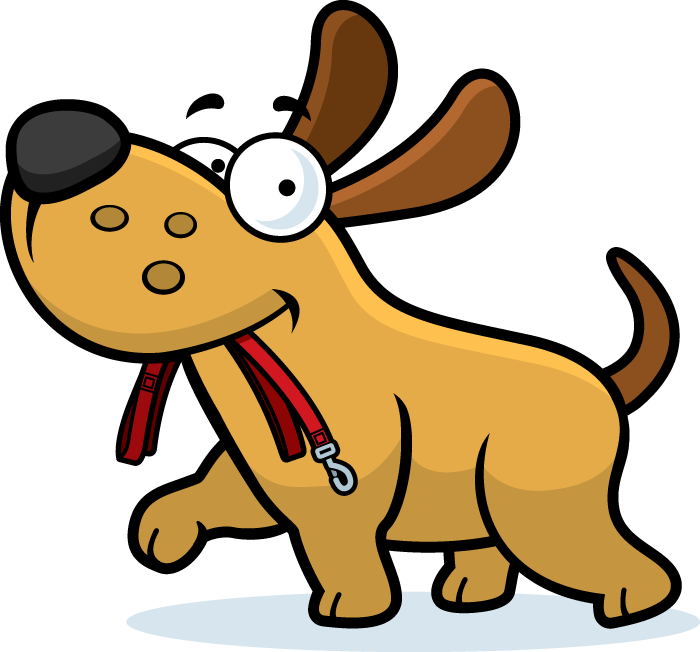 SO WHEN YOU CATCH YOURSELF SAYING "I SHOULD"
Stop, Breathe, Slow Down And Think What Needs To Be Done.
Have a think about the time you spend with your dog and think about what do you do to meet both your needs. Whether that be Water, Food, sleep, social contact human and dog (if that is a need of theirs and yours). If you are a member see our info sheet section for some suggestions.